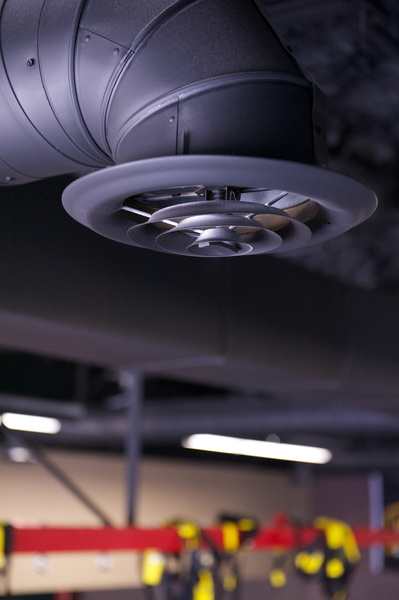 Imagine this: you manage an office building and the coldest part of winter hits. You got maintenance done on your commercial HVAC in Columbia, SC a while ago though, so you feel confident that the heating system will be running nicely. That is, you felt confident until the complaints started rolling in.
You aren't sure how, but despite being well-maintained your commercial heating system isn't working. The reality is that no commercial system lasts forever, and yours may simply be on its way out.
The question is, how can you be sure that your commercial HVAC heater needs to be replaced? It is possible that your heating system could be repairable and you certainly don't want to set up a replacement service if you don't need it. We can help answer that question.