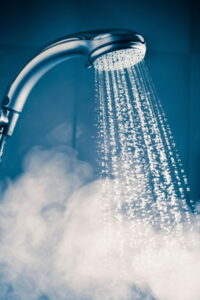 All year long your water heater is used regularly. Think about whether there is ever a day when you don't use this system. Chances are you have to be on vacation and away from the house for that to be possible.
The strain of regular use over the course of a year adds up. At this point, you may be starting to notice the impact of regular use on your water heater. It doesn't have to mean you are without hot water. But regular wear and tear can lead to a need for a water heater repair in Columbia, SC such as a water heater flush.
Here's what you need to know.