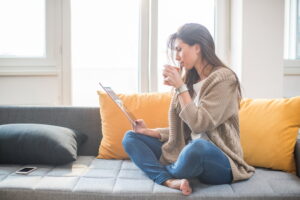 Some people may want to try to avoid the need to schedule a heater repair in Lexington, SC. However, this can end up costing you more money in the longer run! Scheduling prompt repairs as soon as you notice trouble is truly the best way to stay warm without breaking the bank.
We understand the desire to avoid repair needs. But there are certainly times when it is best to call in the pros and get your system the expert service that it needs.
Let's explore when it is best to get a repair from a professional technician.