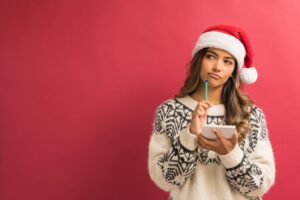 The holiday season brings many merry and joyful things we've come to count on. Some of these include spending time with friends and family, enjoying delicious holiday treats, and having a warm and toasty home.
Perhaps you're not so certain that you'll be able to depend on your furnace when you need it during the holiday season and into the New Year. If you suspect your furnace might leave you in the cold this winter, you need to know the warning signs that indicate you may need furnace repairs.
It's better to schedule service at the first signs of trouble rather than wait. Getting repairs done early on will not only save money, but it'll keep you and your family safe. Read on to learn 5 signs you need furnace repairs and why it's so important to be able to recognize them.