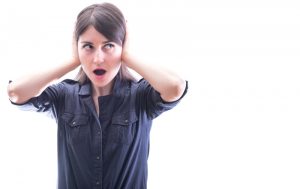 Let's say you are doing the dishes this afternoon and you notice a strange sound whenever you turn on the hot water tap. Or maybe you go to check on the laundry and your hear odd noises from the water heater while switching your clothes into the dryer. What is going on with the water heater? Why has it gotten so noisy? And what do those noises mean?
These are all questions residents in the area may face at one time or another. We have the answer and the services you need.
When your water heater in Columbia, SC starts to get a bit noisy, you can rely on us to diagnose the core problem and fix it ASAP.