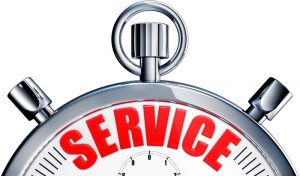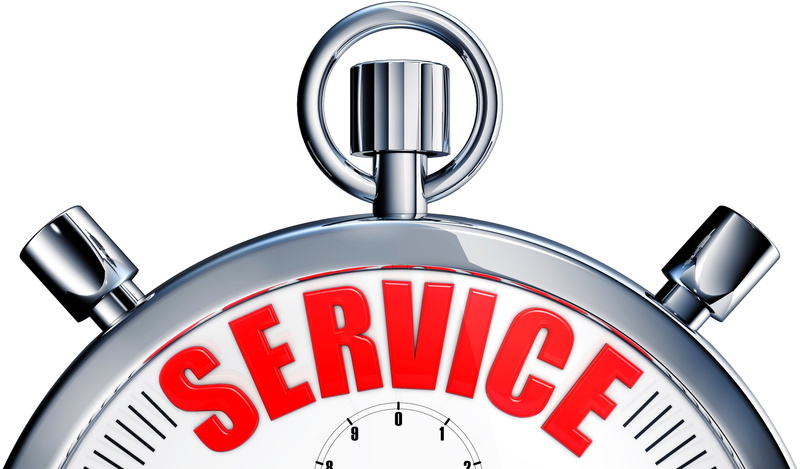 The temperatures in Irmo have been on a pretty steady upward trend. It can go from pleasantly warm to uncomfortably hot and muggy all too quickly. Thankfully, that is why you have an effective air conditioning system in your home.
This is a system that should be able to keep your house cool if it is working the way it is meant to. One way that you can ensure that your AC system is going to be up to the task of keeping your home comfortable is to schedule a yearly maintenance appointment with a professional.
Curious about why? Read on for answers.