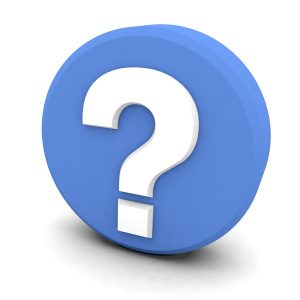 We know that the idea of an air conditioner replacement in Irmo can feel daunting. It's a big commitment of time and money to get this job done, after all. Thankfully, when you work with Fulmer Heating & Cooling you can rest assured that the job will be done in a timely and professional manner so you can get back to your regular day.
The first thing you have to do, though, is contact us to schedule that replacement service. You may be wondering just how you are supposed to know when the time has come for a new AC. We are happy to be able to help you figure this out and set you up with a new system that will see you through any surprise heatwaves.
5 Signs Your AC Needs to Retire
If your air conditioning system needs to be retired and replaced, it is a good idea to get this job done as soon as you can. Here are some of the warning signs you should be on the lookout for so you know when to schedule a replacement.
Your air conditioner isn't able to keep your home cool anymore. What good is there in keeping an air conditioning system that isn't able to cool your home at all? It doesn't save you any money. If anything, it will leave you spending added cash without any difference in your comfort. If your AC unit can't keep your home cool, it is time to plan for a replacement.
Your system requires frequent and expensive repairs. Repairs should only be something that pops up every few years and they certainly shouldn't break the bank when they do show up. If you are noticing that you need repairs on an almost yearly basis, or that they are getting to be far too expensive, it is likely you need a replacement.
The energy bills are constantly increasing. Energy bills are going to change a bit according to your use of the AC unit. However, if any use of the air conditioner creates extreme increases in your energy bills, it means your AC is in trouble and may be ready to retire.
Your AC unit is 15 years old or more. Age is important to remember when it comes to your air conditioner. The average AC unit will last between 10 to 15 years with good efficiency and effectiveness. After this, your system will need to be switched out for a newer one.
The system still uses R-22 refrigerant. We know that it has been a long while since R-22 was phased out of production, but there are still many people who have systems that use this refrigerant blend. If your unit still uses R-22, make sure to plan for a replacement soon.
If you need to replace your air conditioner, you will require the help of a professional technician. A pro can assess the state of your AC unit to confirm if you need a replacement and then pair you with the best system for your cooling needs.
When you need great technicians with better experience, you can reach out to Fulmer Heating & Cooling for service.