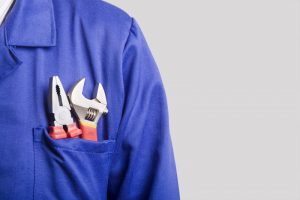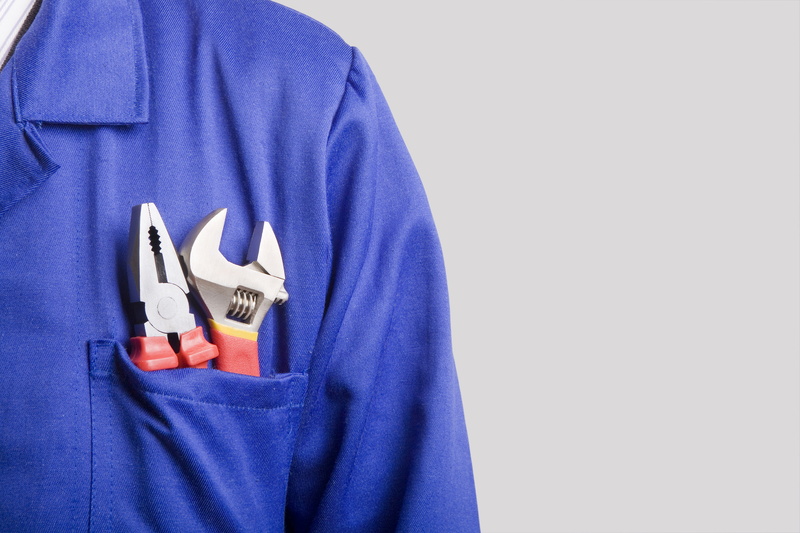 It is officially October and many of us are currently trying to figure out what Halloween will look like in our neighborhoods. Hopefully, you can rely on at least knowing that your home will be warm and comfortable this fall. If you really want to guarantee that your home stays warm this season, you'll need to schedule your yearly maintenance appointment as soon as you can.
Scheduling heating maintenance in Irmo is an important requirement for your heating system. The sooner you reach out to our professional team to get your service taken care of, the better it will be for your comfort and for the well-being of your heater. Here's why:
Scheduling maintenance early prevents scheduling issues later
When you schedule maintenance as early in the season as possible, it will ensure that you don't have to struggle against a multitude of other residents in the area who also need to get the same service done. Instead, you can work with your technician to select from a range of dates and times that work well for you.
Maintenance improves energy efficiency and lowers operating costs
Maintenance is going to help your heater operate in a more efficient manner. This is because this service addresses a variety of different issues, like loose parts or a dirty filter, to keep up your system's energy efficiency because the system won't have to struggle to do its job despite these hindrances. This will also help to lower the operating costs for your heating system—higher energy efficiency means lower monthly bills!
A tune-up leads to fewer repairs and a longer lifespan
Remember all those "small" problems that maintenance services address? Well, if they were left untouched, they wouldn't stay small for long and would instead escalate into repair needs. Unless you like the idea of needing repairs nearly every year, then maintenance is going to be a service you will really like because it can prevent frequent repair needs. This will also help to reduce the impact of the wear and tear the system will go through which will help to lengthen the lifespan of your heater.
Professional maintenance helps your system
When you need maintenance to ensure your heater is ready to keep your home warm this season, it will pay to have a professional technician be the one to get the job done. A professional is going to have the tools and experience necessary to ensure that your heater tune-up goes perfectly. In contrast, letting an amateur be the one to attempt this service is likely to leave your heater in worse condition than when it started.
When you need a professional to provide service for your heating system, you can turn to the team at Fulmer Heating & Cooling. We've been serving this area for more than 30 years and we work hard to produce quality customer care. We also offer a great maintenance program that adds even better perks and discounts to your next tune-up.
Contact Fulmer Heating & Cooling to schedule your heating maintenance service.