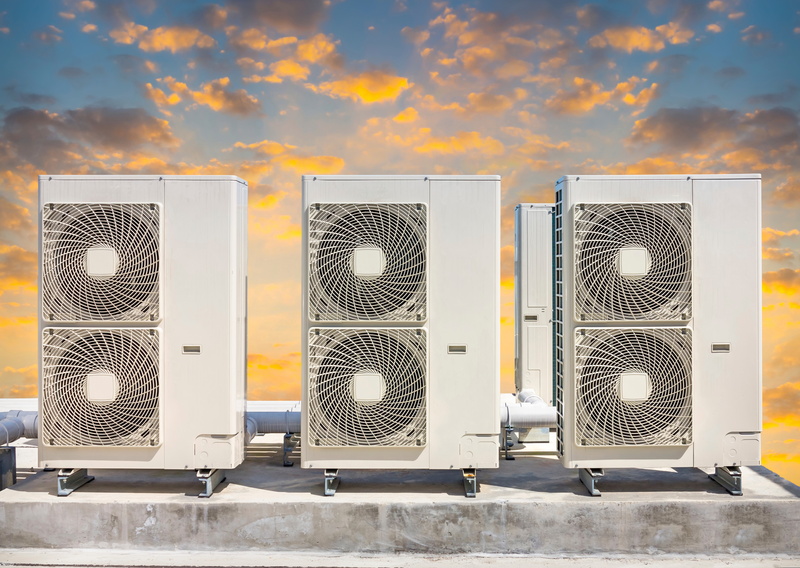 Your commercial HVAC system is vital to your business. Whether you are selling products from a small store or selling food from a large restaurant, a commercial HVAC system that isn't working can seriously hinder your business' ability to function.
The weather here in Columbia my not get all that freezing, but it can still get chilly. And, especially if you run a business that works with young children or the elderly, going without efficient and effective heating can be a big problem.
But how do you know there is a problem with your commercial HVAC in Columbia, SC before losing your warm air altogether? We are happy to say that we have both an answer and a solution for you.
4 Signs Your Commercial HVAC System Needs Repairs
These are the key signs to look for that will tell you it is time to call a professional to take a look at your commercial system.
Your Utility Bills Are on the Rise
If you are starting to wonder whether or not it is worth the cost to run your heater, this likely means the system need help. Rising energy bills often indicate problems hindering airflow or issues with energy efficiency. We don't believe in wasting money; one of our team members can get your heater back to peak efficiency in no time.
Provided Warmth Is Uneven
"Would you like to sit on the warm side of the restaurant or the cold side?"
If this is a decision your patrons may need to start making, call a professional for repairs. Even if your heater is pumping out warmth, uneven temperatures throughout your business or building are a warning sign that there is something wrong within the HVAC system. Whether the issue lies within your ductwork, your vents, or somewhere else, a professional technician on our team can find and address it.
You Hear Strange Noises
If it is hard to talk to your customers or clients over the sounds coming from the vents, you have a repair need. Rattling, screeching, clanging, and other loud or strange noises are all signs of a problem. When you reach out for repairs we will identify and fix whatever is creating these noises.
The Equipment Is Ageing
Your commercial HVAC equipment is built to last, yes—just not to last forever. If your heating system is getting up there in age, about 15 years or so, it is likely to need far more repairs or even a replacement. Our trained technicians know how to make the most of your system's lifespan and, when the time comes, they are happy to guide you through the process of selecting a replacement system.
Schedule Repairs Today
Whatever issues your heater is having, the trained professionals on our team are ready and willing to get your commercial system back on track. We know how vital comfort is to running your business and we are happy to be the ones you trust to keep your heating and cooling units running well year-round.
Contact Fulmer Heating & Cooling today to schedule services for your commercial HVAC system. Let us take care of you and your business the right way.