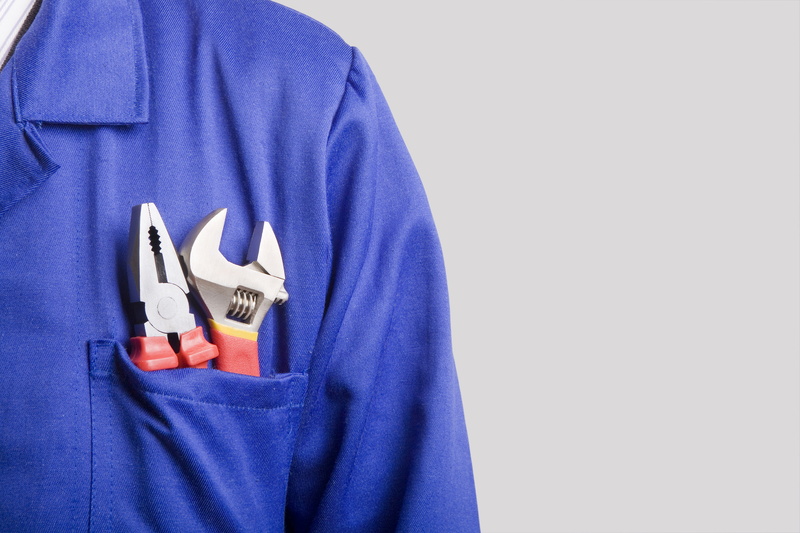 We know that likely isn't the time that you are thinking of cooling down your home. However, it is probably one of the best times we can think of to schedule maintenance services in Columbia, SC. Why? Because you aren't using your air conditioner–and what better way to avoid the hassle of having to shut off your system during a heat wave than to have maintenance done when you need it the least!
We know you are likely asking why you should bother. We run into that question a lot in regards to maintenance services. We understand the hesitation, but we also want to let you know why a tune-up is well worth your time and money.
Let's get into the details!
What Is the Point of Maintenance?
The short answer: to keep your air conditioner in good shape. The longer answer we will dig into.
Getting a check-up for your air conditioner is helpful to keep the system working in the best possible condition for as long as possible, without having to break the bank. There are several benefits to this service that you should know about.
Better Energy Efficiency
When a technician performs regular maintenance on your cooling system, it helps it maintain a better level of energy efficiency than it would otherwise. In fact, without maintenance, your system would actively lose a large part of its efficiency each year.
Longer Operational Lifespan
With yearly checks, your AC should be able to do its job for at least a good 15 years. In many cases, maintenance can actually help your system go beyond this lifespan, saving you money over time.
Fewer Repairs
Without maintenance, your air conditioner may need repairs more often than usual. However, maintenance can replace and reduce the amount of repairs that you need for your unit. This provides a lot of savings too!
Lower Utility Bills
Because maintenance helps with the energy efficiency and operational effectiveness of your AC, it also translates to you having lower utility bills. And who doesn't enjoy having their monthly bills decrease?
Make Things Easier with a Maintenance Plan
We also commonly encounter clients who are concerned over the idea of scheduling maintenance on a yearly basis because they might forget. We want to ease your mind a bit.
For one thing, late maintenance is always better than none, so if you realize you are overdue, just call! Another thing to consider is how a maintenance plan may benefit you because it will allow you to more easily set up appointments.
Our preventative maintenance plan offers a host of benefits alongside the ease of scheduling your appointments. You can also enjoy things like 15% discounts on repairs and the peace of mind that comes with knowing your system is always taken care of by a trained professional.
You can trust the team at Fulmer Heating & Cooling to offer you the best care possible for your cooling system. The next time you are in need of repairs, maintenance or any other HVAC service, make sure you contact us.