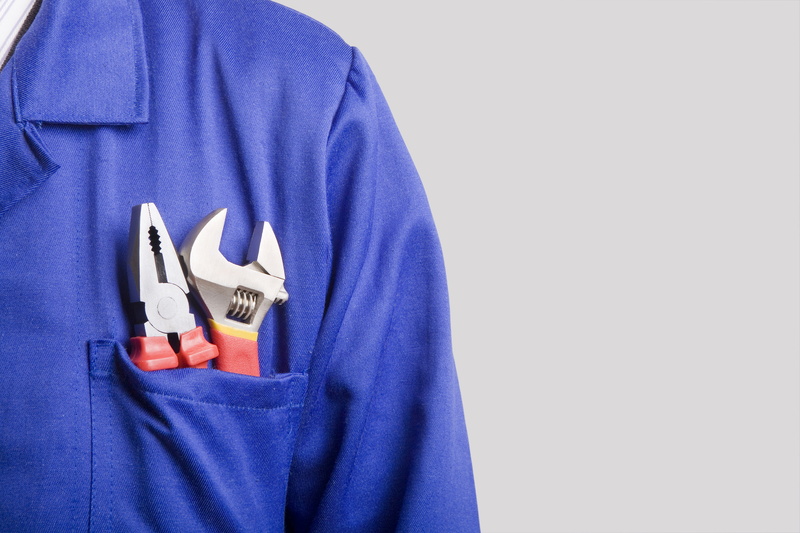 We know that likely isn't the time that you are thinking of cooling down your home. However, it is probably one of the best times we can think of to schedule maintenance services in Columbia, SC. Why? Because you aren't using your air conditioner–and what better way to avoid the hassle of having to shut off your system during a heat wave than to have maintenance done when you need it the least!
We know you are likely asking why you should bother. We run into that question a lot in regards to maintenance services. We understand the hesitation, but we also want to let you know why a tune-up is well worth your time and money.
Let's get into the details!