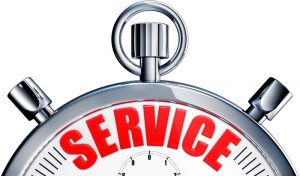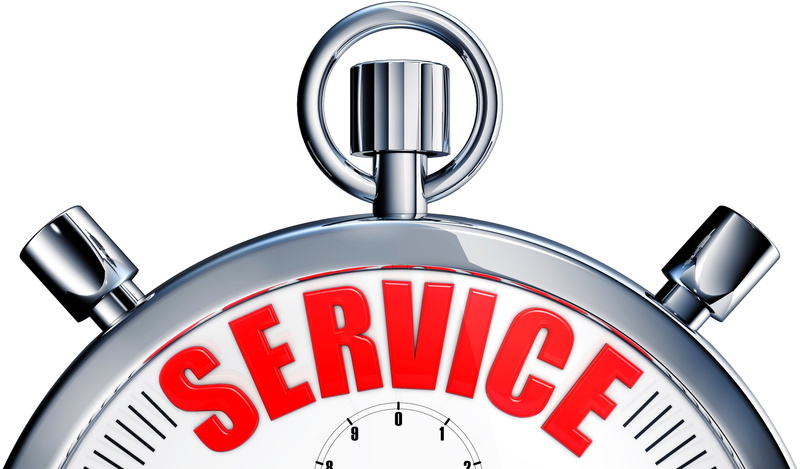 Fall is quickly coming to a close and before you know it, we'll be in the midst of a chilly South Carolina winter. Is your heater ready? Make sure you schedule maintenance with a reliable team of technicians. There's nothing worse than getting stuck with a faulty heater during a cold winter.
Maintenance is the best way to lower your bills, ensure your comfort, and increase the lifespan on your heating system. Furnaces are the most common heating system across the country, but we also service geothermal heating systems and heat pumps. Maintenance is never a bad idea, so if you'd like to schedule a maintenance appointment in Columbia, SC contact our team today.  
Yes, You Really Do Need Maintenance
We often get the question from homeowners "Do I really need annual maintenance?" because their HVAC system seems to work just fine without it. While this may seem true, it won't last forever. You need to maintain your system regularly so that a trained professional can spot any impending problems with your system. Here are some other tangible benefits of maintenance:
Longer Lifespan: Your heating system should last you anywhere from 15-20 years on average no matter if you have a furnace, heat pump, or geothermal heating system. However, your system can only maintain this long lifespan if it's maintained properly. Annual maintenance realigns and relieves strain from your system so that it can continue to heat your home for years to come.
Lower Bills: Annual maintenance is an opportunity to have a professional recalibrate your system and ensure that it's running at peak efficiency and full ability. Because your system is running so efficiently you won't lose any energy unnecessarily and when you conserve all your system's energy you'll save money.
Guaranteed Comfort: When you have annual maintenance services performed before winter, you'll always know that you're prepared for the cold winter months ahead. There's nothing worse than skipping out on maintenance services and then dealing with expensive and inconvenient repairs during the coldest months of the year later.
Maintenance is a simple and affordable service that greatly increases the efficiency and performance of your HVAC system. Don't neglect to schedule your fall heater maintenance appointment.
Our Maintenance Agreement
We have a maintenance agreement here at Fulmer Heating and Cooling that you can enroll in to help you stay on top of your HVAC system—we'll even call you to remind you to schedule! You can ensure that you experience all the benefits listed above by enrolling. Our plan includes:
15% discount on repairs
Two tune-ups a year
Priority customer status
During a tune-up with our maintenance team, our technicians will assess your system, pinpoint any problems, and take steps to fix these issues on the spot. Our licensed and NATE certified technicians are extensively trained and always arrived prepared with a fully stocked truck to address any problems you may have.