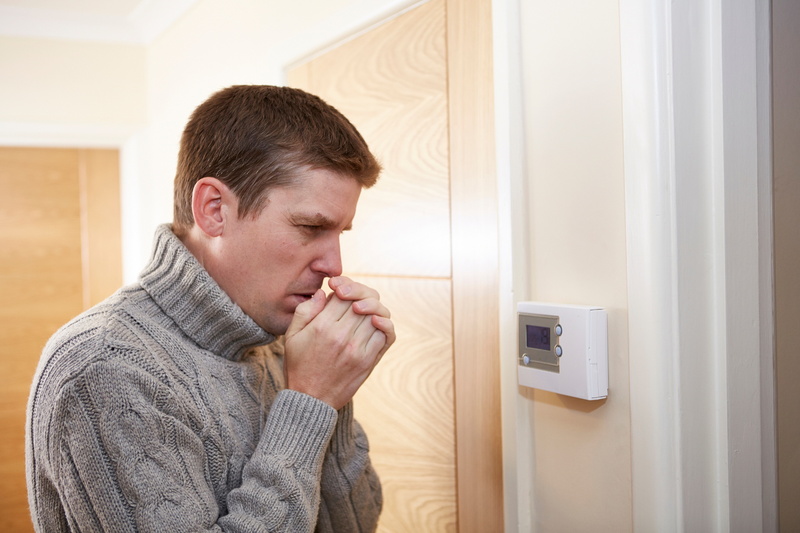 Fall has fallen away and winter is in full swing. Can you hear those silver bells yet? Or, wait, is that just a strange noise coming from your heater?
Uh-oh, you might be in need of heating repair in Irmo, SC. Not to worry though, because if you are in need of repairs, the team at Fulmer Heating & Cooling has you covered.
Of course, even with our top-tier repair services, we can't exactly make the process of fixing your heat absolutely perfect. Why? Because we can't control the weather, which can make finding a time when you are okay having it off for an extended period … tricky.
Repairing your heater in winter is possible, but we want you to know the pros and cons of this situation, along with how to avoid it altogether.