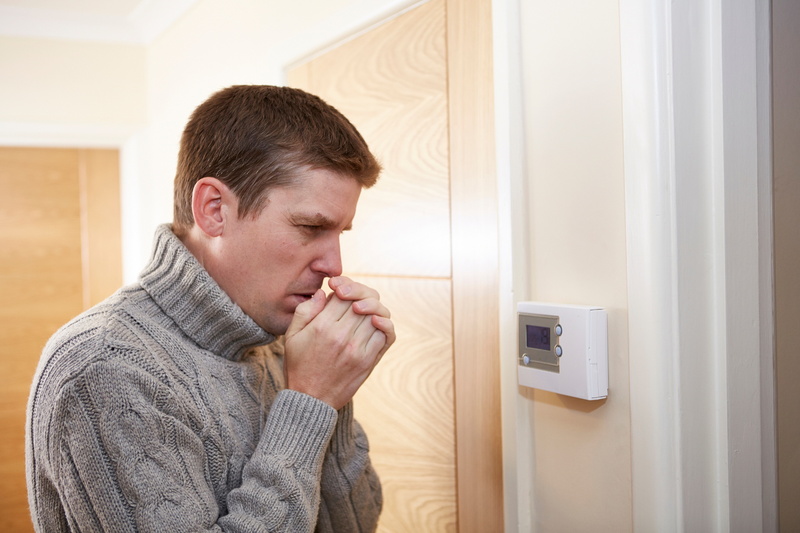 While South Carolina may not drop into the negatives during wintertime, it can get pretty frigid. That is why we want to make sure you are prepared. After all, there is nothing worse than finding out that your heater won't cooperate with you on the one day or night when you really need it.
One of the absolute best ways to avoid this chilly situation is to take some time to make sure your heater will be in good working order long before you have to start using it.
Unless you are a trained technician, you may not know what to look for to see if your heater needs some TLC. Not to worry, however: that is where we come in. We have some insight on potential maintenance needs that your heater may have … and as an added bonus we provide heating maintenance in Columbia, SC. If you think you need to schedule service, please contact us.
Does My Heater Need Help?
Not sure if your heater needs maintenance service? While it's always better to ere on the side of caution and contact a technician for an appointment, we understand that you don't want to call just to find out that nothing needs to be done.
So what are some potential maintenance needs your heater might have? We have a small list to answer that question.
The filter needs to be cleaned
If the air filter for your heater is clogged up with dust deposits from last season, it needs to be cleaned or changed. This will provide adequate airflow and allow the air filling your home to be both warm and clean.
The area around the heater needs to be cleared
If there is clutter around your heating equipment, it can both hinder its ability to do its job and present a fire hazard. The best practice you can use is to make sure there is a six-foot clear zone around the heater.
Registers or vents need to be cleared
Like your air filter, it is possible for your vents to collect dust and debris over time. Make sure to check your vents and run a wet cloth over them to help get rid of any possible blockages.
The same process goes for supply and return registers, with the added note to make sure there are no rugs or pieces of furniture blocking them to ensure airflow is easy and efficient.
Your thermostat needs to be checked
If your thermostat isn't working properly, that means your heater won't be able to receive its orders, leaving you shivering and likely a little confused. It is a good idea to check the thermostat by setting the temperature a bit higher than the room's current temperature and seeing if the heater kicks on. If it doesn't, you may need to see if there is an issue with your thermostat's connections.
Preventative Maintenance Benefits Everyone
If you are worried that you might have issues with your heater later on this year, we strongly advise you to schedule a maintenance check. This provides a professional the opportunity to give your system a tune-up and save you the pain of needing repairs at the worst, or coldest, moment.
Contact Fulmer Heating and Cooling to schedule a maintenance appointment today.