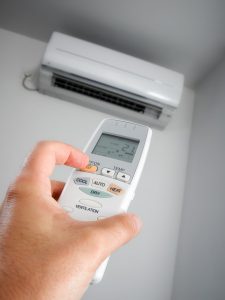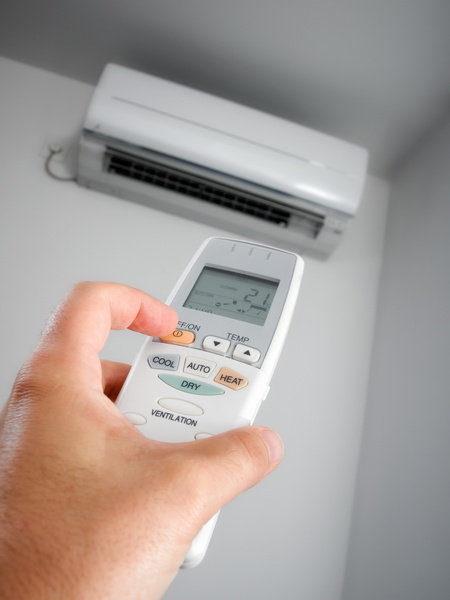 You have a heat pump in your home that you rely on to keep you comfortable. But here's the unique thing: you can rely on this system all year long. Heat pumps can move heat into your home and out of it too.
You likely already knew all this but it doesnt make it any less impressive. What this does bring up for some people is how often your heat pump will need maintenance service in Columbia, SC.
Most people are used to getting maintenance for their heater or AC system once a year. But what happens when your heating and cooling comes from the same system? The truth is that you need twice as much maintenance when you have a heat pump!
When To Get a Tune-Up For Your Heat Pump
To be clear, you will need to schedule maintenance for your heat pump twice a year. This is because it performs double the work of a standard AC or heating system. So, you schedule maintenance in spring for your heat pump to prepare for summer and, likewise, in the falll to prepare for the winter.
The Benefits of Maintenance
We wouldn't suggest that you get a service done for your system unless it was beneficial for you and your heat pump. With that in mind, let's look at how you benefit from scheduling biannual maintenance for your heat pump.
Better energy efficiency: A well-maintained heat pump is going to be able to do its job more efficiently than one that is left to struggle. Things like dirt build-up and loose parts will be addressed so they can't hinder your systems operation.
Reduce repair risks: Heat pumps that get regular maintenance will be less likely to develop repair needs. This is even more true when you are careful to get your system maintained twice a yeaar as recommended.
Longer system lifespan: You will also be happy to hear that getting regular maintenance each shoulder season (spring and fall) will help to extend your heat pump's lifespan. This can be the difference between your system lasting 10 years versus 15 years
Better comfort year-round: Last and certainly not least, scheduling maintenance twice a year for your heat pump will ensure your comfort each season at a reasonable cost.
Is It Time For Maintenance Now?
If you are considering getting your heat pump maintained then now is a great time to get the job done. Early maintenance can help your system and prevent any delays in service that may occur later in the year when more people need help with their heat pump.
Heat pumps may be set up differently than some of the other HVAC systems out there but they do still need professional service to keep them in working order. Don't run the risk of ruining your system with amateur service! Reach out to us instead for a job done right.
For heat pump maintenance, repairs, and more, contact Fulmer Heating & Cooling. Proudly serving Columbia since 1985.