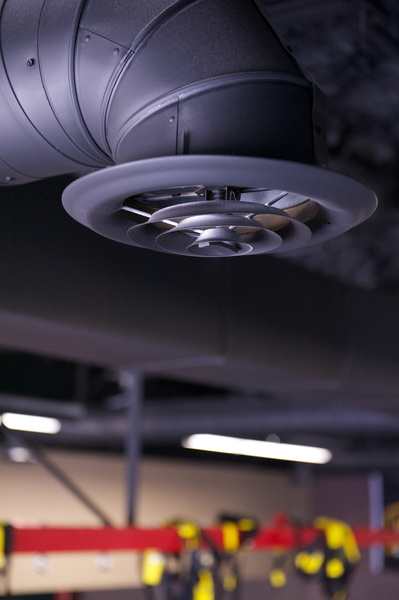 Imagine this: you manage an office building and the coldest part of winter hits. You got maintenance done on your commercial HVAC in Columbia, SC a while ago though, so you feel confident that the heating system will be running nicely. That is, you felt confident until the complaints started rolling in.
You aren't sure how, but despite being well-maintained your commercial heating system isn't working. The reality is that no commercial system lasts forever, and yours may simply be on its way out.
The question is, how can you be sure that your commercial HVAC heater needs to be replaced? It is possible that your heating system could be repairable and you certainly don't want to set up a replacement service if you don't need it. We can help answer that question.
How to Tell It's Time for a Commercial Heater Replacement
No one wants to get a heating system replacement when it isn't needed, no matter if it's commercial or residential. But when you are dealing with a commercial heater, you should definitely be more aware of what to look for that will tell you when it is time to replace your system.
Here are a few different indicators that you should check for that will tell you whether you are contacting us for a commercial HVAC repair or a replacement.
The heater requires too many repairs that are far too expensive. If your commercial heating system needs one repair a year you may want to start preparing for a replacement. If the system requires more repairs, then that you absolutely need a replacement. What's more, any time you encounter a repair that is more than half the cost of a new system, it is better simply to opt for the new system.
There is no heat being produced. A commercial heater that doesn't heat isn't one that you should keep around. While a system having this problem can often be repaired, this is normally a sign your heater is on its way out.
The system has been in use for more than 15 years. Any heater that has been in operation for 15 years or more is going to need to be replaced sooner rather than later. If your system is past this mark or is approaching it, plan for a replacement in the near future.
The comfort you provide to your tenants and your customers is important. No one wants to stick around in a building where they are constantly too cold (or too hot in the summer).
The better you maintain your commercial HVAC system, the better it will be for all parties involved. This is why you want to make sure that you work with professional HVAC technicians to get the work done.
Fulmer Heating & Cooling has been in business for more than 30 years. This means that not only are we well-known professionals, but we are also pros who know how to do our work effectively and quickly.
Contact Fulmer Heating & Cooling now to schedule your commercial HVAC services.