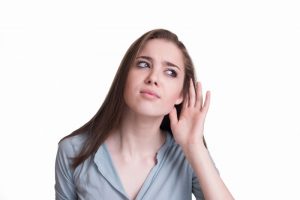 There is nothing like a calm and quiet room that is chilled just the way you like it. But there are times when your air conditioning system starts acting up. Poor cooling is a big indicator something is wrong with your AC. One of the ways to catch an issue before your comfort is affected is to listen to hear if your AC is making weird noises.
Although air conditioners are supposed to make some noise, which we hardly notice, unusually loud noises mean there is something wrong. So make sure you don't ignore those strange sounds. Trying to delay addressing these noises can result in major expenses like pricey repairs or even an early replacement. Make sure that you seek help from experts like ours who provide quality services if you are looking for AC repair in Lexington, SC. 
But before that, let's delve deeper and see which five noises an AC should never ever make.