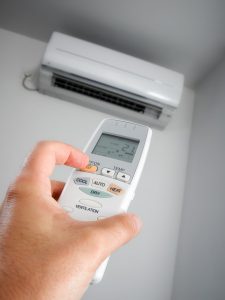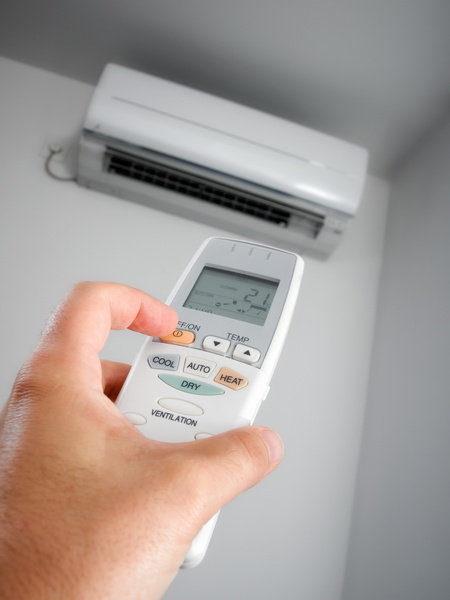 Right about now you may be wondering why you ever leave your home to deal with the heat and mucky weather outside your door. Columbia isn't at its most pleasant during this time of year, but it will help to have a good comfort system keeping your home livable. But if your AC system is about to give out, you might be worried about keeping your home comfortable until the weather eases up.
The solution to this problem may be found with a heat pump. An old air conditioner that can't do its job anymore is one that needs to be replaced and a heat pump may be the best option for your next system.
Here are three great facts about heat pumps that we think you should know when making this decision.
3 Cool Facts About Heat Pump Mini Split Systems
Choosing a new system for air conditioning in Columbia, SC is no small task. That is why the more information you have, the better off you'll be. Here are some facts about heat pumps you will want to know:
1. They offer year-round comfort
Heat pumps have a unique ability that sets them apart from other comfort systems: they can both cool and heat your home. We know you are nowhere near wanting to think about keeping your home warm right now but this function will be great come winter. If your AC and your heater are both edging towards the end of their lifespans, a heat pump can be a great all-in-one solution.
2. They are extremely energy efficient
Heat pumps utilize an outdoor condenser unit and up to four air handlers to control your indoor temperatures. This set-up helps you to enjoy high energy efficiency which will save you cash in the long run. This is even better in winter because a heat pump doesn't need any natural gas and instead transfers heat from outside rather than creating it.
3. They provide custom comfort options
Remember those air handlers that we talked about? This different set-up for your home comfort system is going to help you enjoy customized comfort options. Air handlers provide this option because you can run one air handler at a time (perfect for when you are home alone) or you can run them all at the same time to provide even temperatures throughout the house.
An Added Bonus: No Need For Ducts
In case the three perks we listed above aren't enough to convince you that heat pumps are a great addition to your home, we want to tell you another benefit they offer. Heat pumps can be connected to your ductwork or they can operate without the need for ducts. This means they are a great option for older homes or for those homeowners who are ready to ditch their ductwork.
If you are ready to upgrade your home's AC system to a heat pump, you will need the help of a professional technician. The team at Fulmer Heating & Cooling can provide the services you need.
Contact Fulmer Heating & Cooling today to learn more.