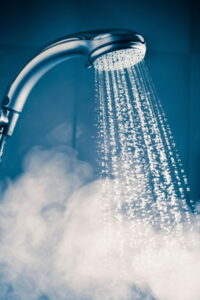 Imagine trying to get through the coming months without a water heater. Sure, you could try to boil enough water to enjoy a lukewarm bath, but it wouldn't be effective and it certainly wouldn't be efficient. It pays to pay attention to the condition and performance of your water heater, especially when it starts to have trouble.
No water heater will last forever, unfortunately. But needing to replace yours shouldn't ruin your week. That's why we want to help you out. Being prepared for when you'll need to replace your water heater is a great way to ensure that, when the time comes, you only have a brief interruption in one or two days of your week.
Here's what you need to know.