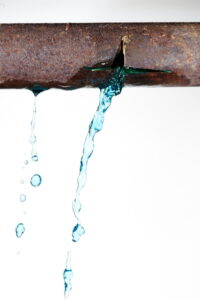 There are few things so irksome as turning on your faucet first thing in the morning to get washed up, only to discover that there is barely a trickle coming from it. If you have hard water in your area, there is a chance this is due to build-up in the pipes or even in the faucet itself. But this would have created a gradual decrease, not a sudden one.
If you suddenly have a problem with your water supply to one or more plumbing appliances in your home, chances are this is due to a leak. If this is the case, it means you need to contact a plumber in Columbia, SC sooner than later.
If you still aren't sure this is the issue or you aren't sure how to handle the situation until a plumber arrives. We can help with that.