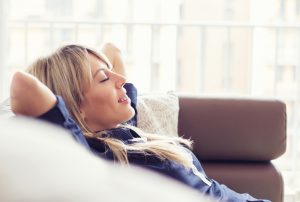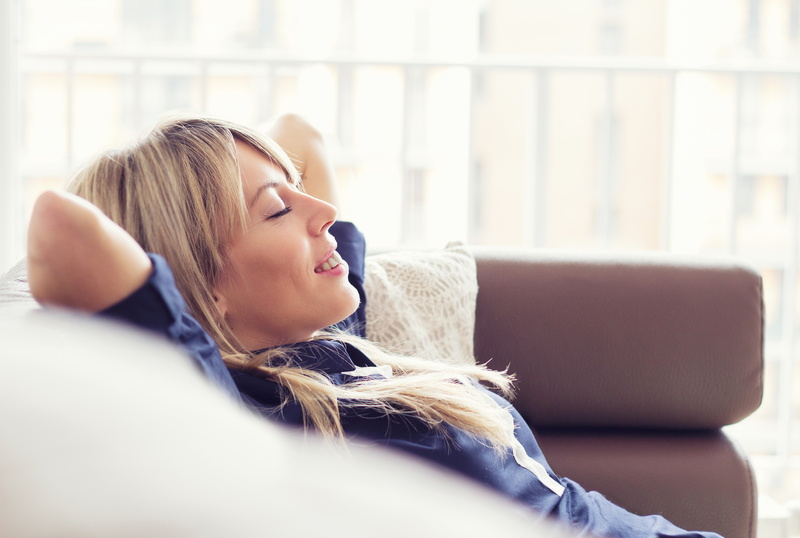 Certain areas of the company do not necessitate the nearly constant running of an air conditioning system just to live comfortably. Here in South Carolina, however, this is the reality of our situation. Not only are our temperatures quite hot for much of the year, but we also find ourselves dealing with very high humidity levels as well. With that in mind, we'll remind you that you really need to be getting the very best performance possible from your home cooling system. That means using an appropriately sized air conditioner.
The problems that occur when using an undersized air conditioner are fairly straightforward and expected. If it's too small for your home, it is going to run too long, drive up energy costs, and fail to provide you with the comfortable environment that you deserve. What you may not realize is the fact that using an oversized air conditioner is no better. Don't let improper sizing hold back your air conditioning in Columbia, SC.
Bigger Is Not Always Better
Wait a second, you may be thinking, won't a bigger air conditioner cool my home down not just effectively, but quicker, too? Well, yes. An oversized air conditioner won't struggle to cool your home down — at least not in the same way that an undersized air conditioner will. However, that does not mean that bigger is better. There are a lot of different problems that you may encounter when your air conditioner is oversized.
Short Cycling: Short cycling is a phenomenon in which an air conditioner starts up, but runs only very briefly before cycling back down. If your air conditioner is cooling your home too fast due to oversizing, the system won't run in full, even cycles. That causes short cycling, which disrupts not just the cooling process, but the dehumidifying effects of the air conditioner as well.
Increased Energy Bills: When your air conditioner is short cycling, it is going to cost more to run. Why? Because it actually takes more energy to get an air conditioner up and running than it does to keep that air conditioner running at a regular pace. Not only will your comfort take a hit when your oversized air conditioner is short cycling, but so will your budget.
Wasted Investment: The most clear-cut problem that you'll run into with an oversized air conditioner takes place during the initial transaction. When you buy an air conditioner that is bigger than your home needs, you are just throwing your money away! Don't waste your money on cooling power that is just unnecessary for your purposes!
Increased Risk of Damage: Coming back to short cycling, which is clearly something of a primary problem with many others growing out of it, there is an increased risk of damage with an oversized air conditioner, as well. When your AC starts up and stops and starts up and stops over and over again, it is going to incur more wear and tear than it otherwise would. That can lead to otherwise unnecessary air conditioning repair needs. An appropriately sized system will be more reliable.
Schedule your AC services with Fulmer Heating & Cooling.