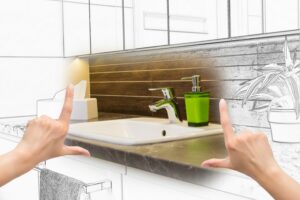 When you are planning on building a new property, there are several things you need to consider. You have to work with a general contractor to make plans and ensure everything is compliant with the codes and regulations in the city. You also need to consider hiring an experienced plumber during the project
At Fulmer Heating & Cooling, we offer new construction plumbing for residential and commercial spaces. If you want to make sure that you give your plumbing system a great start, you need to work with the right plumber in Columbia, SC, who is well-versed with the requirements of homes in the area.
Working with us for your new construction plumbing will allow you to make a well-informed decision if you want your plumbing to last for years to come.