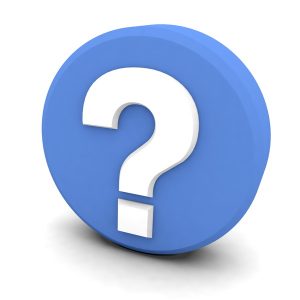 There are lots of signs of heating malfunction that are subtler, but loud noises emitting from your system isn't one of them. When you're experiencing this problem, you know that you probably have a repair need on your hands. If you need a reliable team here in Columbia to make sure that your heater runs well (and quietly) again. We're definitely the team for the job.
If you want to decipher the noise that your heating system is making then make sure you keep reading below. We've compiled some of the most common noises we hear our customers call about so you can understand the sources of your home heating problems easily. If you need heating repair in Chapin, SC then be sure to contact us.
Rattling
Hearing a rattling noise coming from your heater? This is more than likely a problem that means that you're suffering from a loose part. When a part gets loose somewhere in your heating system, it'll rattle and bang against other parts of your system. It could potentially also be due to these other reasons:
A loose blower wheel
The motor in your blower wheel is broken
As soon as you hear rattling in your system, turn off your furnace and call a professional to as soon as possible.
Grating
If you're hearing a type of grinding or grating noise in your home's heating system then it's a pretty clear sign that something is a little off with your blower. What causes this noise is either a loose blower belt or a belt that's slipped off its track and is moving incorrectly. This is one of the less dangerous and urgent sounds that you can hear from your heating system but it's still one that you should pay attention to and get professional care for.
Buzzing
Hearing a buzzing noise? Listen closely because this is usually a softer noise that homeowners don't always notice immediately. A buzzing noise coming from your furnace might be a problem with your furnace's transformer. Over time, screws and other portions of your transformer can get loose and create an odd buzzing sound. You need a professional to clean, calibrate, and tighten your heating system.
Clicking
If you hear a clicking or popping sound coming from your heating system, it's not a sound that's easy to ignore—it's often annoying and sometimes even startling. If you hear this, it's more than likely that you have residue built up in your heater. A dirty furnace causes big problems for your heating system. When you hear clicking make sure you call our team promptly!
Whistling
Have you heard an odd whistling noise coming from your heater? This is more than likely a problem caused by a dirty air filter. When an air filter gets dirty, it restricts the path for airflow in your heating system. Make sure that you're replacing your air filter once a season. It's especially important to do so during these high impact months.