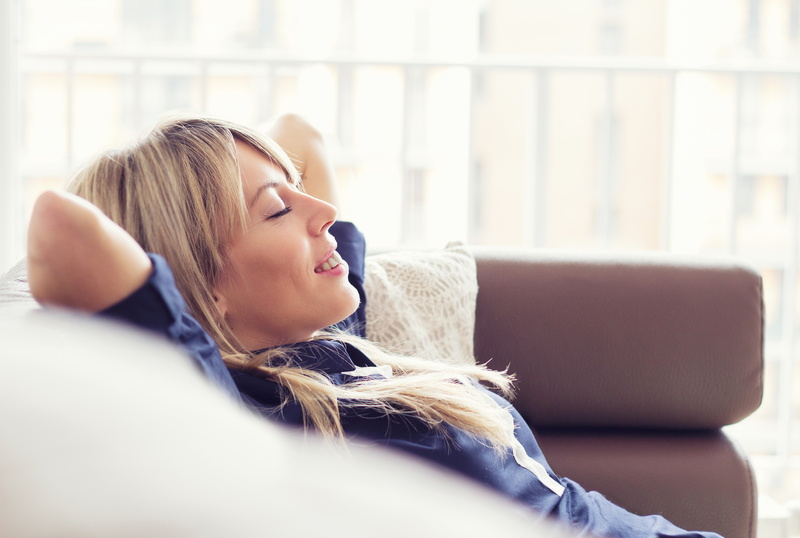 The last year has brought up the topic of keeping the air in your home clean far more than ever. You may wonder how exactly you can "clean" the air in your home though. Some people use portable air filters or purifiers. We prefer a more encompassing solution.
If you haven't already, now is a great time to consider the addition of a whole-home air purifier in Columbia, SC to your home. These systems are a great way to keep the air in your home much cleaner and they work to protect the entire home, rather than just one room.
Learn more about air purifiers here and contact us for installation when you are ready.