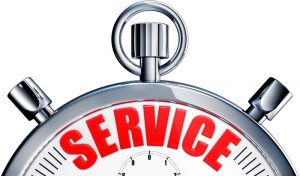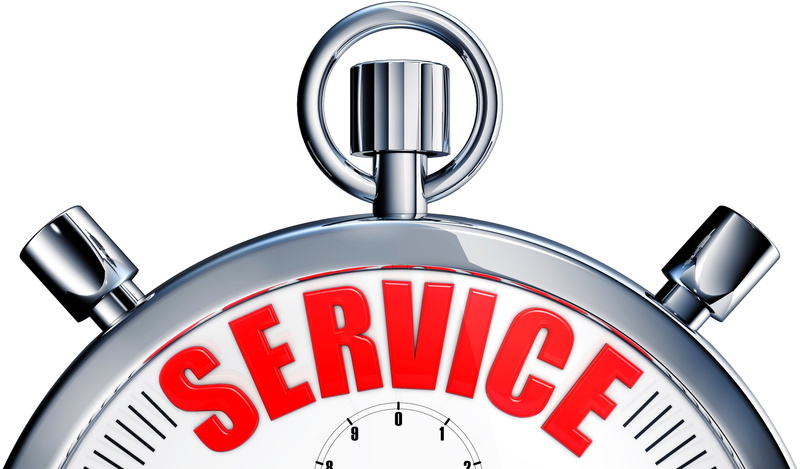 No matter what air conditioning system you have, you've probably heard people sing the praises of routine maintenance. That's because this simple practice really does make a huge difference to the quality and lifespan of your air conditioning system. Although you've probably heard the positive effects of this type of service, you might not actually know what goes on during a routine maintenance check. Having this knowledge helps you choose the right contractor for your home. If you need a great HVAC contractor in Lexington, SC, you can rely on our team here at Fulmer Heating & Cooling.
So, What's Included in a Professional Tune-Up?
At Fulmer Heating & Cooling, we often find that homeowners are hesitant to have a professional conduct their air conditioning tune-ups because they don't realize the distinct benefits of having a trained technician perform these services. When you get a professional tune-up, you get:
An AC System Inspection
A tune-up typically begins with an inspection where technicians assess your equipment. Your technician is a trained professional who understands the signs of wear and tear on your air conditioning system and services these units almost daily. The technician checks for leaks, examine your filters, inspect your refrigerant levels, and tests refrigerant charge, your thermostat, safety controls, and also checks wiring connections.
AC Cleaning
Your condenser and evaporator coils are two aspects of your air conditioning system that decrease your system's efficiency if they're not correctly maintained. Your technician also cleans your drain lines, pans, condensate pumps, and treats them with algaecide tablets to prevent any unwanted growth.
HVAC Service
The last part of an air conditioning tune-up is where you see the most cost-benefit. If there are any problems with your system, your technician works to rectify these issues during your tune-up appointment. When you enroll in our maintenance program, you even get a 15% discount on any repairs you need. Common problems that arise during an air conditioning tune-up are recharging low refrigerant levels and replacing old or faulty parts. It's easier to do these small replacements during a tune-up rather than waiting for the problems to advance and cause real harm to your system. When it comes to your HVAC system, you always want time on your side. When you procrastinate, a small problem becomes a big, costly one.
Choose Fulmer Heating & Cooling
While it's a little late in the year to pay attention to your air conditioning needs, it's never too late. You should always make sure that your air conditioning system is maintained even if you have to do so during the fall. Plus, fall here in Lexington is still warm and we can expect high temperatures and humidity for a little while longer—make sure your HVAC system is ready too!
When you need the thorough HVAC services, you can count on our team to do the job. We've served the South Carolina area for the last 30 years. We understand the HVAC industry and work hard to always ensure that our customers are satisfied.