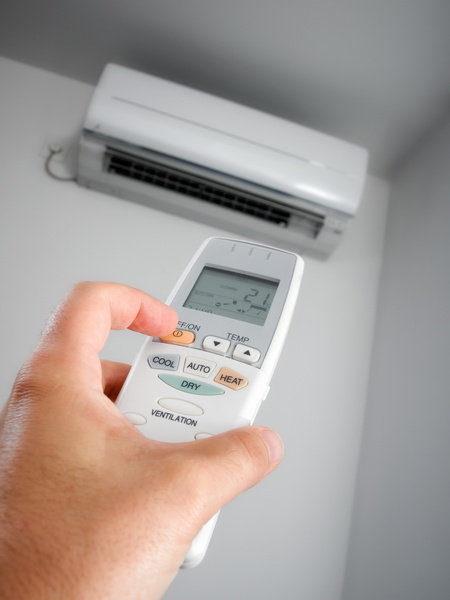 If you're considering a new heater to get you through South Carolina's cooler months, there is type of system that you should know about: the ductless mini split heat pump.
This wonderful home comfort system offers you energy efficiency, warmth, and year-round comfort while taking up far less space than a furnace might!
If you want to learn more about heat pumps, read on, and, when you're ready, contact our team to discuss installation services for heat pumps in Columbia, SC.