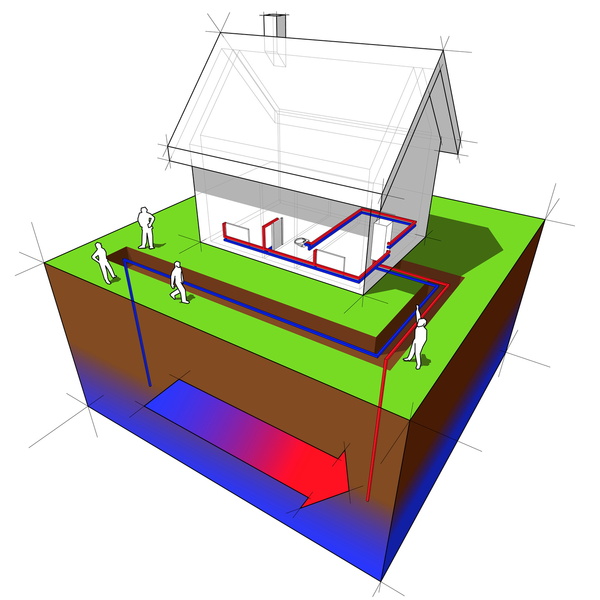 You got the keys to your new home and have begun moving in. You are excited and have plenty to do. But when the temperatures drop you realize it is time to turn on the heater in your new home. You do and you notice that it doesn't seem to be working quite right, so you call your local technician at Fulmer Heating & Cooling to come over and check out your HVAC in Irmo, SC.
When they mention that your geothermal heating system needs repairs, you become confused. What is a geothermal system and how would someone even fix it?
Not to worry, because we have the answers for you that will get you acquainted with this fantastic heating system. Even better, we can get you connected with a professional technician who will provide efficient maintenance and care for your geothermal system for years to come.