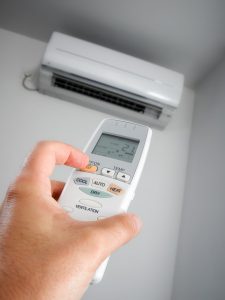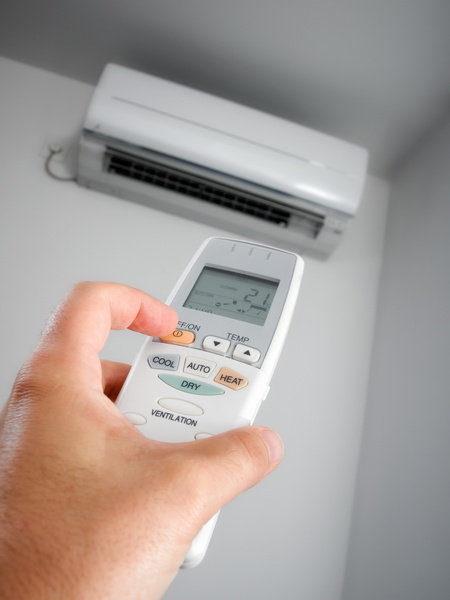 Right about now you may be wondering why you ever leave your home to deal with the heat and mucky weather outside your door. Columbia isn't at its most pleasant during this time of year, but it will help to have a good comfort system keeping your home livable. But if your AC system is about to give out, you might be worried about keeping your home comfortable until the weather eases up.
The solution to this problem may be found with a heat pump. An old air conditioner that can't do its job anymore is one that needs to be replaced and a heat pump may be the best option for your next system.
Here are three great facts about heat pumps that we think you should know when making this decision.