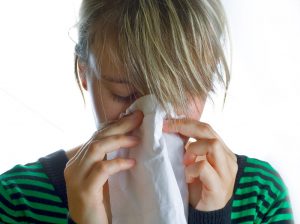 When you are hanging out at home, are you sneezing and coughing up a storm? Or maybe you have just noticed you can never quite get comfortable no matter what you do with your thermostat.
If this sounds familiar, it may be because you have poor indoor air quality in your home. Thankfully, we can help you boost the air in your house.
When you need to improve the air quality in your home, there is more than one solution that you can choose from. Not only can we help you assess where your IAQ is at, but our team can provide the systems and services to help your comfort in the long run.