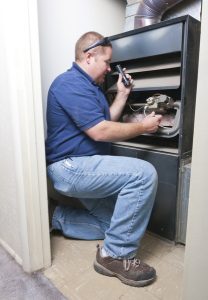 Springtime can be a wild ride. One day it is nearing warmer temperatures and the sun is peeking through the clouds; the next day it is raining and cold. Thankfully, your heater is still working the way it is supposed to and your home remains the haven of comfort that you love.
Here's the thing though: if you want to keep enjoying a warm and comfortable home, you have to make sure that your heater gets the care that it needs. This doesn't mean you have to tell your heater that you love it. You just have to remember that it will need maintenance and repairs sometimes and, when it does, you should schedule these services ASAP.
For now let's focus on one key area for concern: you may have more than one heating repair in Irmo, SC that might show up at the end of the heating season.